10th Annual
Metastatic Breast Cancer Research Conference
August 30 – September 1, 2023
Park City, Utah & Online
More details announced soon.
About the Conference
The Metastatic Breast Cancer Conference was established in 2014 as an annual research conference for metastatic breast cancer by Theresa's Research Foundation with leadership from Dr. Matthew Ellis and Dr. Danny Welch. The specific focus on metastatic disease is based on a major unmet clinical need (incurability); thereby distinguishing this conference from other breast cancer-centered conferences. The first conference was hosted at the University of Kansas Cancer Center. In 2015, 2016 and 2017 the MBCC was hosted at Baylor College of Medicine. The 2018 Conference took place at Johns Hopkins University School of Medicine. The 2019 Conference was held with Mayo Clinic in Scottsdale, Arizona. Additional leadership is provided by Dr. Xiang Zhang and the conference planning committee.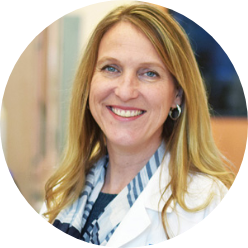 Activity Director
Alana Welm, PhD
Huntsman Cancer Inst.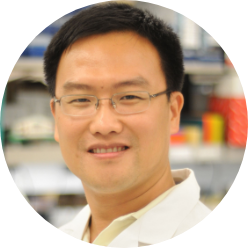 Co-Activity Director
Xiang Zhang, PhD
Baylor College of Medicine